When customers have a preliminary design or idea for cold room or cold storage installation, we will help you design and make the idea possible by the most optimal way. Through our consulting services regarding to cold storage installation for food, large projects can be completed from the planning, consulting, design, and equipment supply and installation package.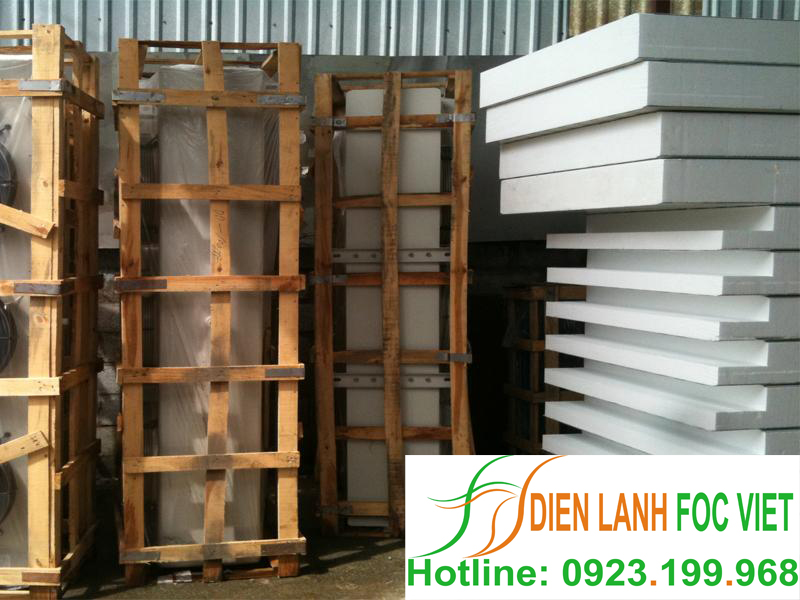 Key characteristics of cold storage:
Cold storage walls and ceilings are assembled from heat-insulating panels
Warehouse platform was assembled from high density insulating panels; reinforced concrete is poured foam insulation enclosed.
Indoor ceiling or wall type cooler, defrost resistors.
Compressor Unit condenser assemblies are up in Vietnam or imported packaged at the request of customers.
Cold storage is stocked with electrodynamics: electrical panel displays all operating status of all incidents of cold storage and cold storage damaged. Also electrical panel can connect to PC and many other premium features Vietnam (optional), depending on the user requirements.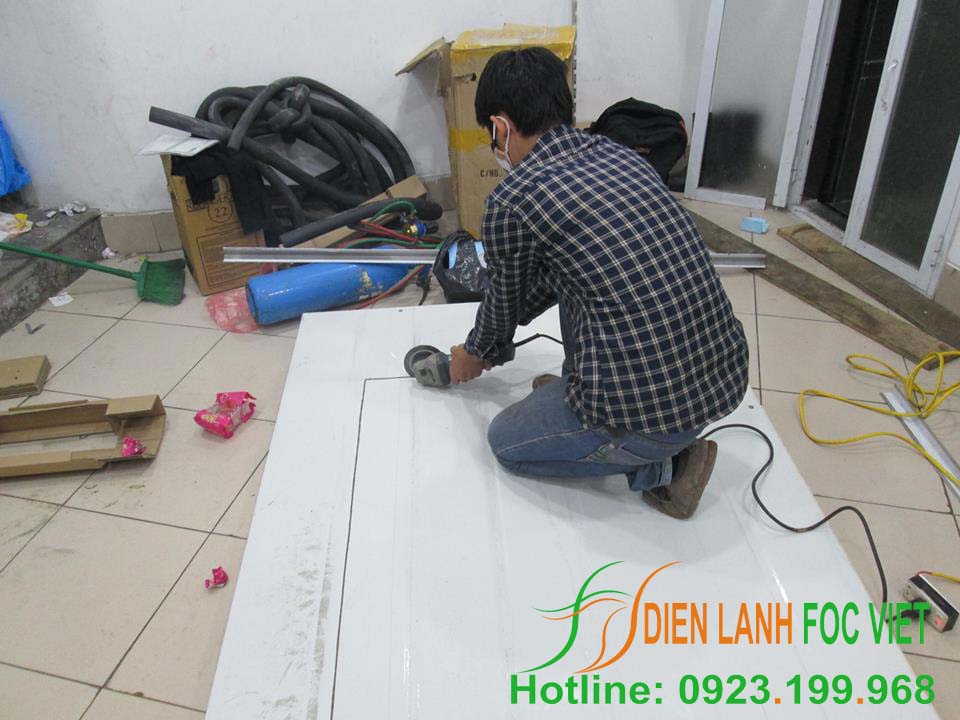 Should you need further information on cold storage installation, please do not hesitate to contact us.
Hotline: 0923 199 968
FOC VIET COMPANY
Address: No 23, Commune 1, Dai Linh Street, Trung Van, Nam Tu Liem District, Ha Noi
Tell : 04 3839 0745
Hotline: 0923 199 968
Email: codienlanhfocviet@gmail.com
Website:
http://lapdatkholanh.asia
http://lapdatkholanh.asia/com
http://vattulanh.vn/