On March 9, work commenced on the construction of a 50,000-square-metre cold storage area at the Song Hau Industrial Park in the Mekong Delta province of Hau Giang.
As the largest cold storage building for aquatic products in the region, the new facility will be a part of the Cuu Long Port and Logistics project invested by Minh Phu Group and the Gem adept Company.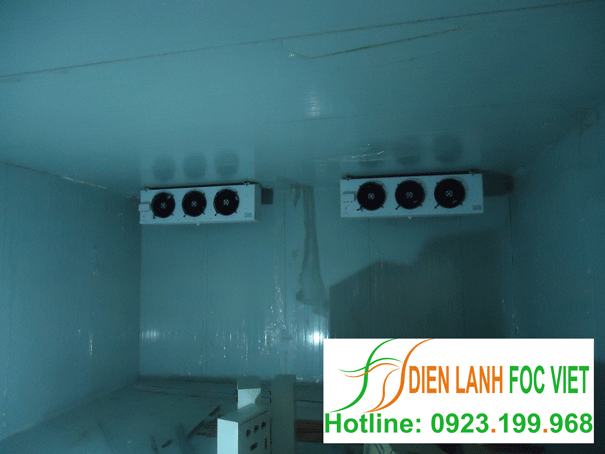 The project is funded through an investment of 300 billion VND (14.1 million USD).
The storage facility has been designed to meet the strictest standards of frozen aquatic product preservation and use foreign advanced technologies.
The Cuu Long Port and Logistics project, covering 30 hectares, will cost a total of 1 trillion VND (47 million USD).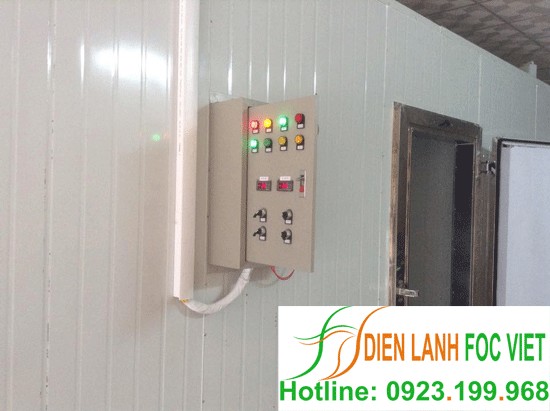 The Mekong Delta is a major aquaculture region with 800,000 hectares of water surface dedicated to the purpose, not to mention sea catches.
The aquaculture products industry targets an output of 3.7 million tones to meet the demand of 198 local processing plants in the region this year.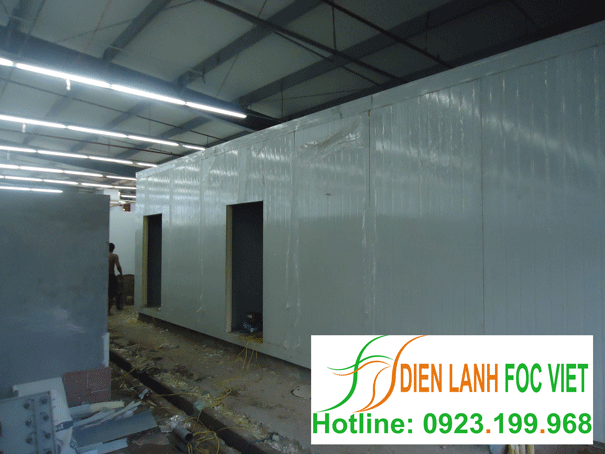 Foc Viet Company is specializing in designing, installing cold storage for agricultural products, for milk, for food, fishery cold storage…
Should you need any information on cold storage or cold storage installation, please do not hesitate to contact us.
Hotline: 0923 199 968
FOC VIET COMPANY
Address: No 23, Commune 1, Dai Linh Street, Trung Van, Nam Tu Liem District, Ha Noi
Tell : 04 3839 0745
Hotline: 0923 199 968
Email: codienlanhfocviet@gmail.com
Website:
http://lapdatkholanh.asia
http://lapdatkholanh.asia/com
http://vattulanh.vn/